Settle on the Right SUV for Your Needs
Many people believe vehicle warranty is one of the most important factors to consider before purchasing a new one. They often compare two competitive makes and models before making a decision to buy. These days though, most vehicles come with basic warranties, and that is certainly true for the 2018 Ford Expedition and the GMC Yukon. These two vehicles come with a 3 years/36,000 miles basic warranty.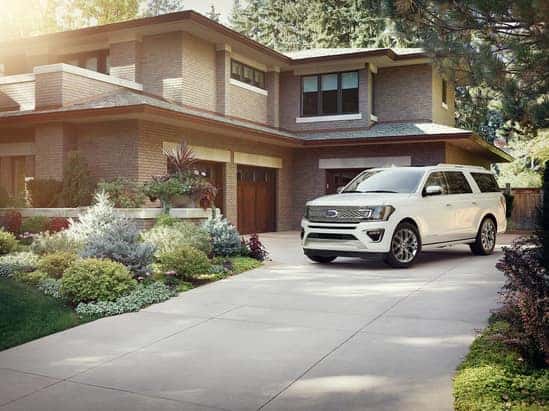 Seating is another feature that most buyers want to know more about. This is important since most folks purchasing large SUVs have several family members for which comfortable accommodations are required. Both the Ford Expedition and the Yukon have room enough for the same number of passengers, but it is the Expedition that is equipped with the tip-and-slide second row of seats that makes getting to the third row so much easier.
To get an up-close look at the 2018 Ford Expedition in the local area, stop by Sam Leman Ford and speak with our professional sales staff — or get an idea of your other SUV options by comparing the Ford Edge and Ford Escape.